Shibori & Indigo Dyeing Beyond Tie Dye: Clamp, Stitch and Pole Wrap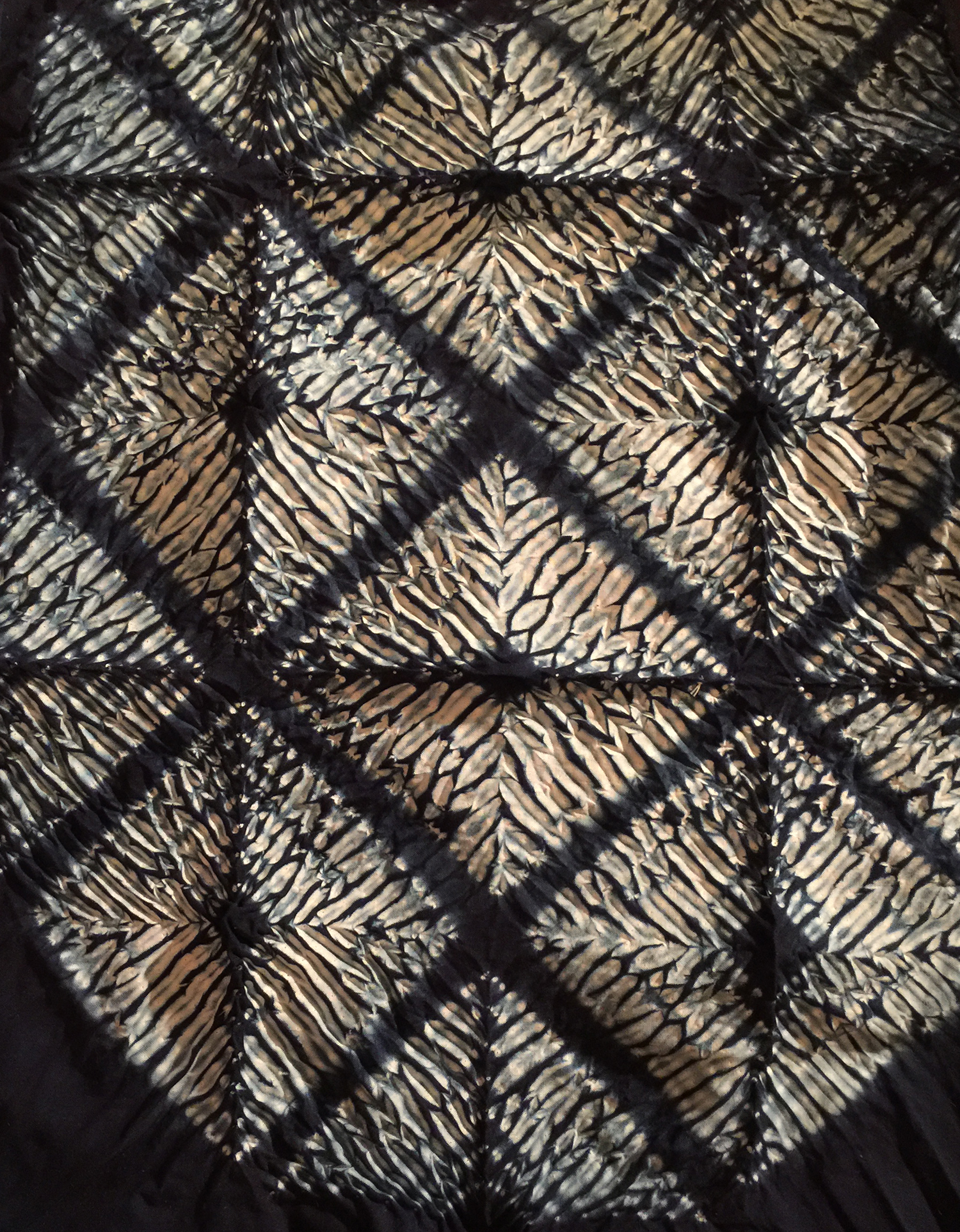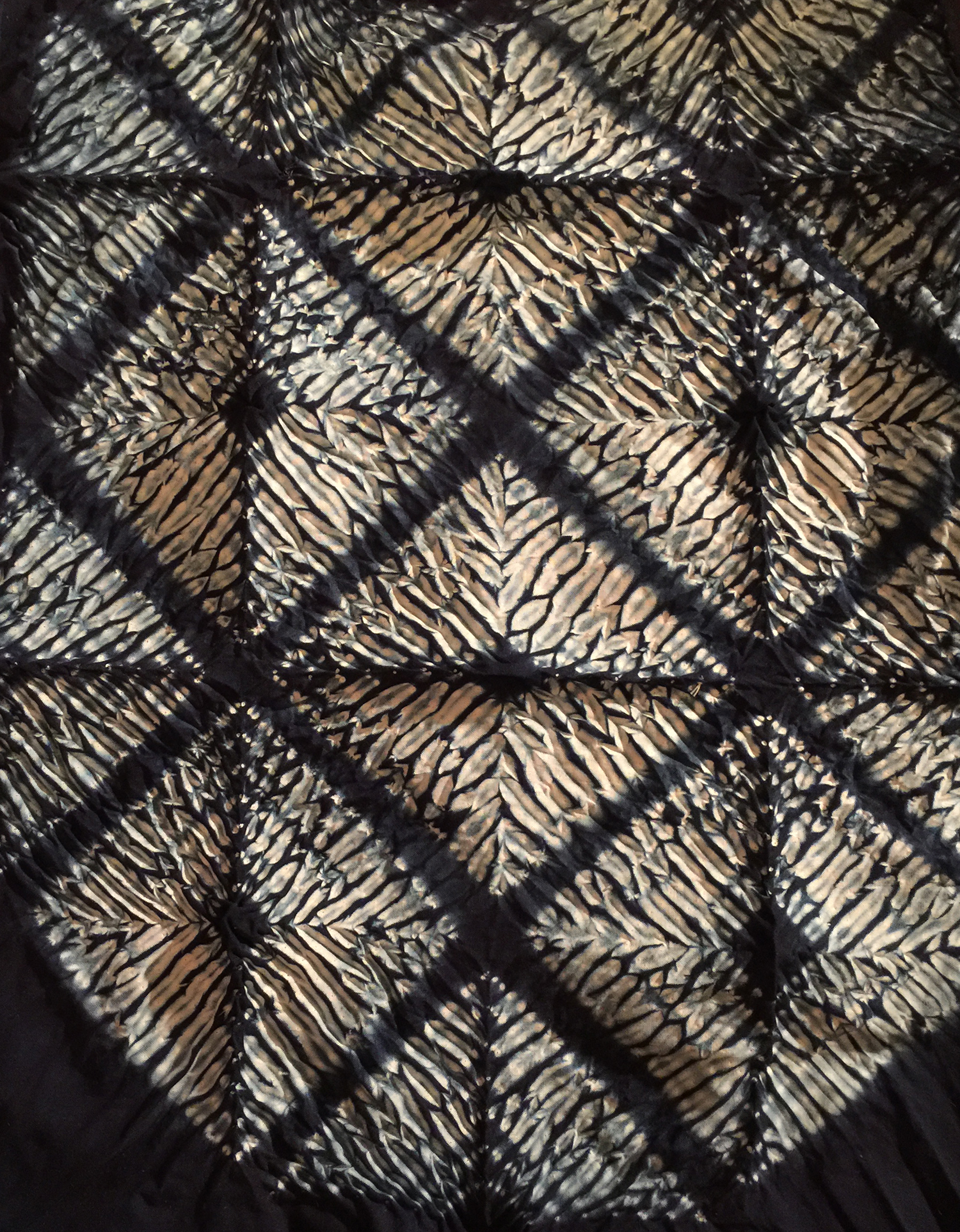 Shibori & Indigo Dyeing Beyond Tie Dye: Clamp, Stitch and Pole Wrap
Instructor: Debbie Maddy
Instructor Biography: Debbie Maddy has over 35 years in quilting, 15 years as a pattern designer and 20 years as an international instructor/lecturer. She is now a fabric designer with Moda fabrics and has multiple lines of fabric being printed from her hand dyed Shibori samples. She had studied the art of Shibori and indigo dyeing from notable artists in the US, England and Japan. Debbie has been featured on national television as well as online classes. She hopes you will join her for a fun time in quilting and/or dyeing.
Saturday, June 22, 2019 - 9:00 am - 4:00 pm • All levels
Location: Otero County Fairgrounds, 401 Fairgrounds Rd, Alamogordo, NM
Supplies Required:
Please bring the following:
Apron
Rubber gloves (long kitchen type) as well as disposable
Old clothes and shoes that you don't mind being blue
Items that you might want to dye at the end of class
Thimble if you use one 
Student fee: $25 includes the use of all supplies for dyeing and two silk scarves or 2 yards of high quality prepared for dyeing fabric. Additional prepared for dyeing fabric or scarves will be available for purchase in class.
Instructor will provide the following:
Everything to make and maintain the indigo vats
All items necessary to do all of the techniques learned in class. Clamps, poles, rope, string, needles, threads etc.  
Phone: (940) 549-4058 Fax: (940) 549-3854 Email: info@calicocarriage.comCopyright 2010 Debbie Maddy All rights reserved. No part of this pattern may be photocopied or reproduced in any form without prior written consent.